RQ Series: Follow Africa Growing (or write your thesis)
The greatest, yet best, dangers of writing your doctoral thesis on current socio-economic, environmental and political issues such as youth development, agriculture, environmental policy and inclusive growth, is that you end spending your most productive hours of the day following almost everything and anything that is important and might (never) end up in the final thesis. But which keeps you abreast for the viva (Yay!)
Earlier this week, I spent two hours following a
debate
on why farmers might adopt technology by
+SciDev.Net
. While I found the online debate intriguing and new ideas on how to communicate technology to farmers emerged, I was sort of disappointed that most of the panelists were misinformed on what technology means to a farmer, and did not do much to differentiate how different perceptions of technology might help policy makers and development agencies communicate and scale up different technologies around the world.
Today is one of those random days, where i started by ranting
here
about why it is important to understand society in different past and present economic and political settings. I was inspired by the ranting of my fellow Kenyans last night that this particular woman from #Nyeri is increasingly becoming a threat to the male species in the society. As a social scientist (really? I think I am better of a Geographer), i ought to provide a more critical view of this subject.
Not long after that, I found myself obsessed with the #KeBudget2015 proceedings and there i was on online TV following the speech. Because it matters to me to know how much budget has been allocated to employment creation, agricultural development, conservation, and other such like areas of interest. I have not been a big fan of budgets before, but since this DPhil tends to transform every part of me, I was equally shocked that Kenya can pull such a big budget. I will be doing my homework and blogging more about it later in the month.
Finally, I am now stuck here, following @JulieGichuru and @calestous as they discuss the new tri free trade area in Africa. Follow #TFTA and #Afrinovation. Nothing of this sort has been of interest to me in the past, but this is the new me that tells me that this could change the very chapter I am writing on post-structural adjustments in Kenya and alternative livelihoods. Now I am hooked to some readings by Prof. Juma (whose online presence I keenly follow since '10 and admire), some pretty cool infographics on the subject, and following the twitter chat; hoping that I will soon be back on my chapter writing.
+Calestous Juma
has posted these images in preparation. I am a novice here, so learning is my objective today, no explanations.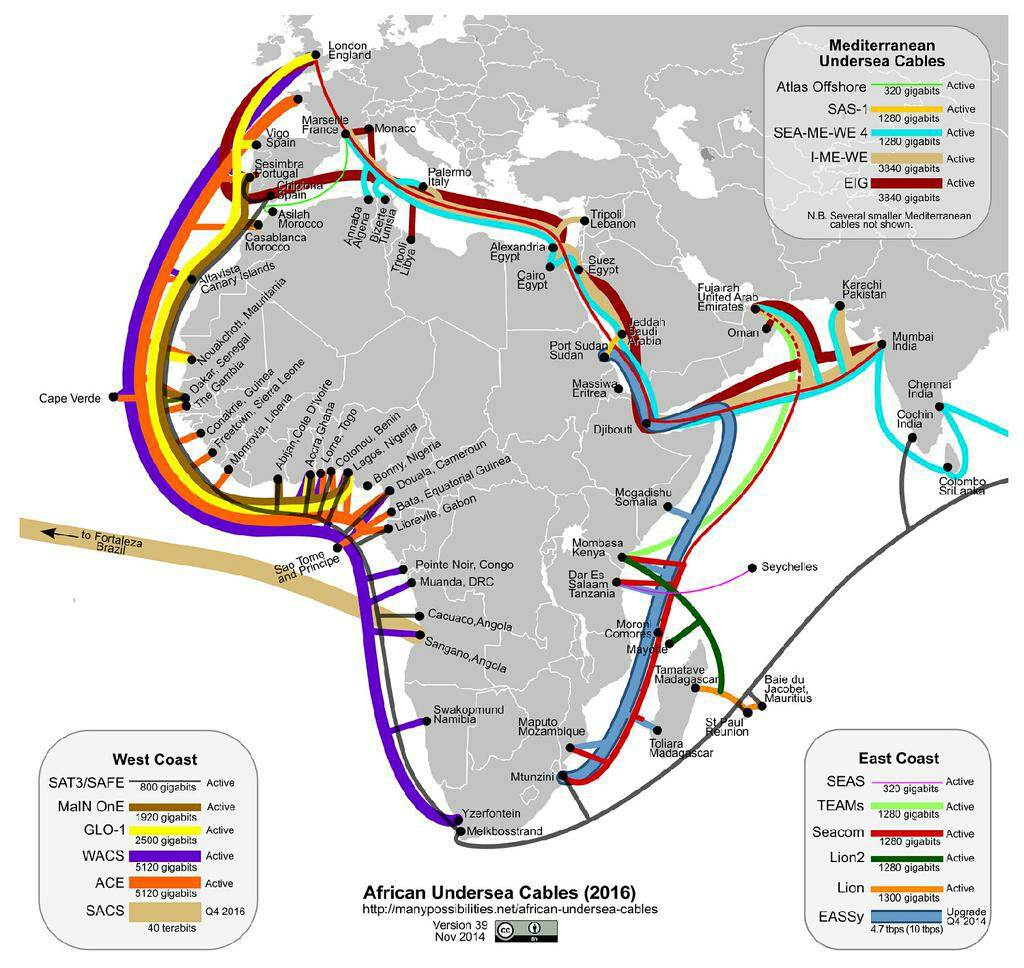 Needless to say that the issue of food exports/imports in Africa is one that I am very sensitive to, so these are just images to keep reflecting on; I will soon write about them.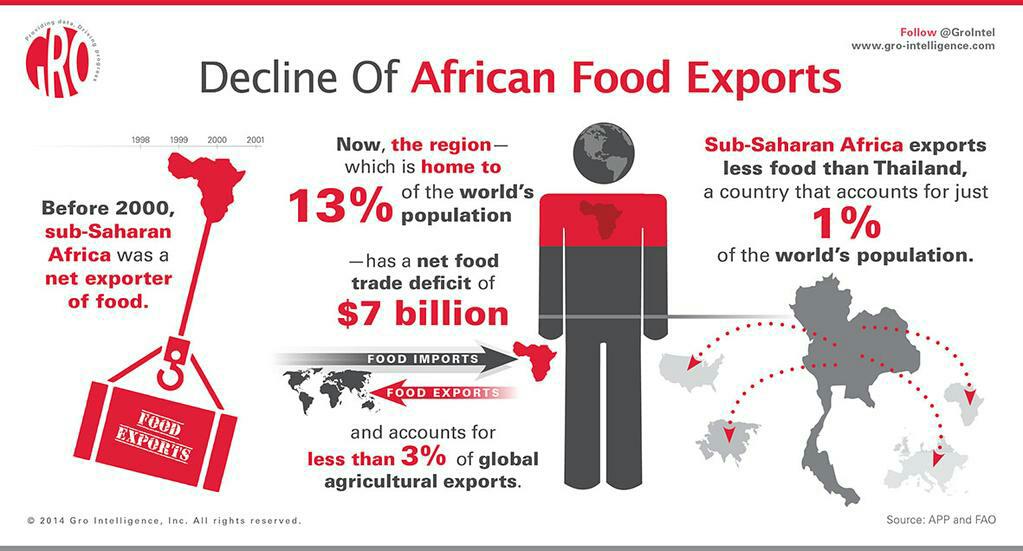 This below is the proposed
new trade area
in Africa that
+Calestous Juma
might talk about. I don't really like the geographical distribution, because it is not really inclusive of all Africa, but Prof. Juma argues that it is perhaps the next biggest event after the formation of OAU in 1963.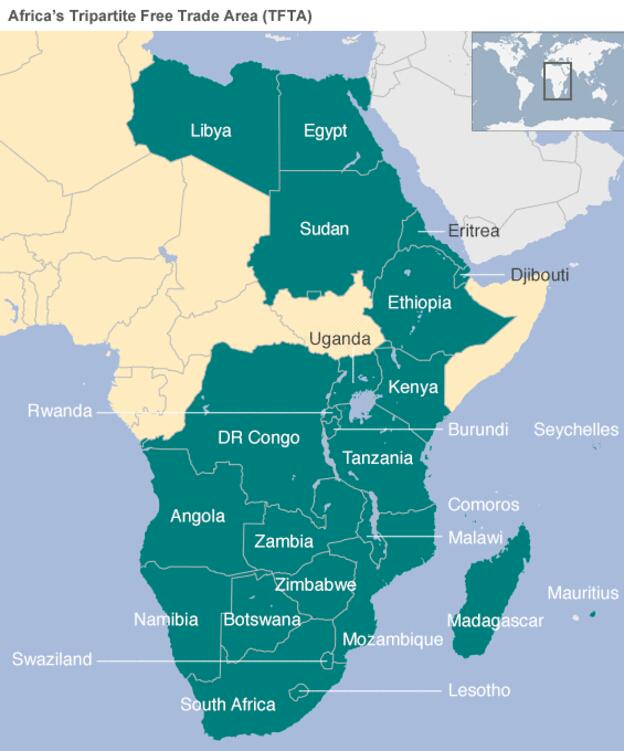 And here is a sample of a few tweets that summarize my learning in those two hours. Oh no, they not that related and I could obviously pick the best!
Back to salvaging my unwritten chapter, and hoping that by the time I complete this thesis, the ambitious #TFTA and OAU will be in my blood veins and pocket too!